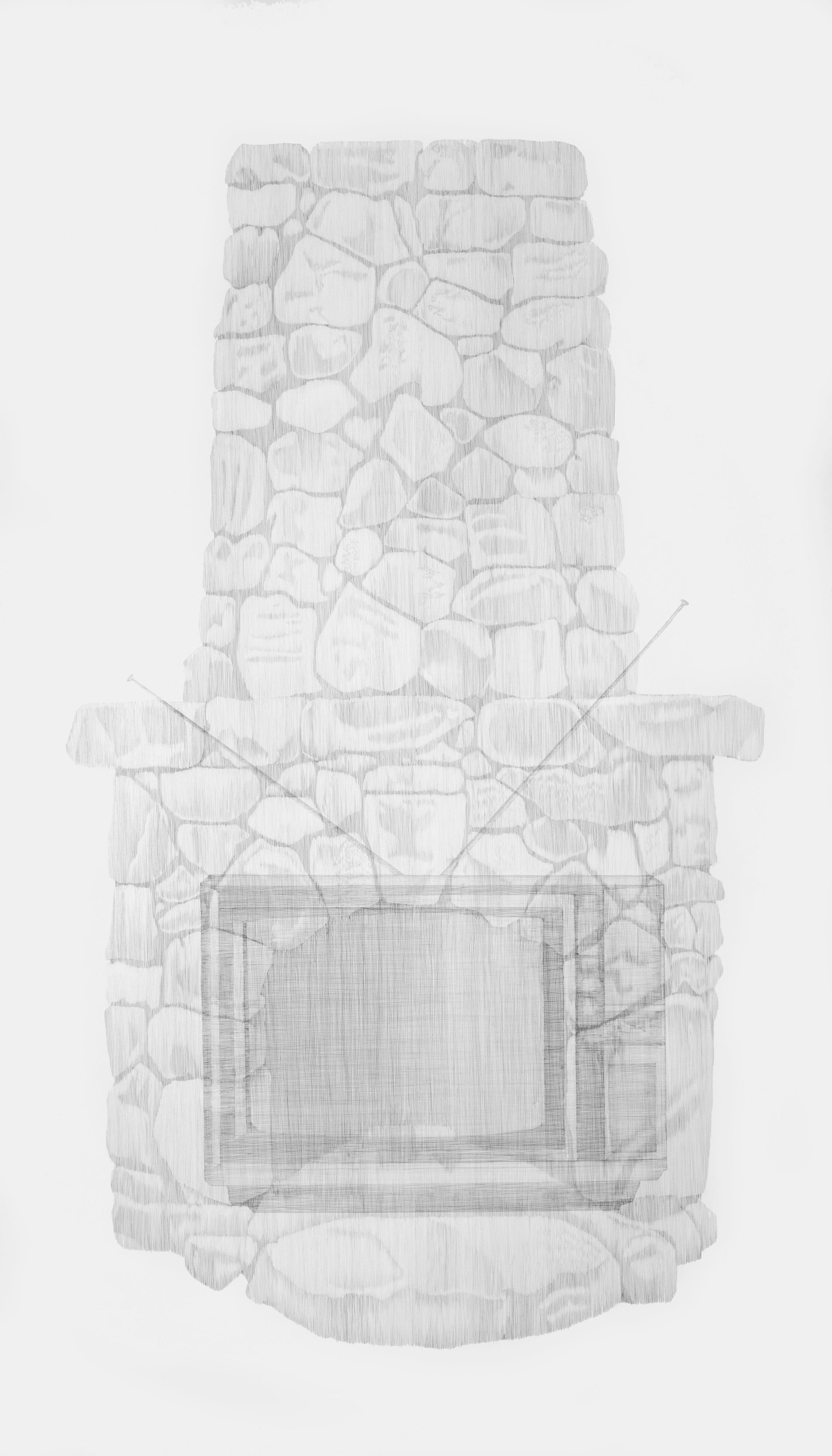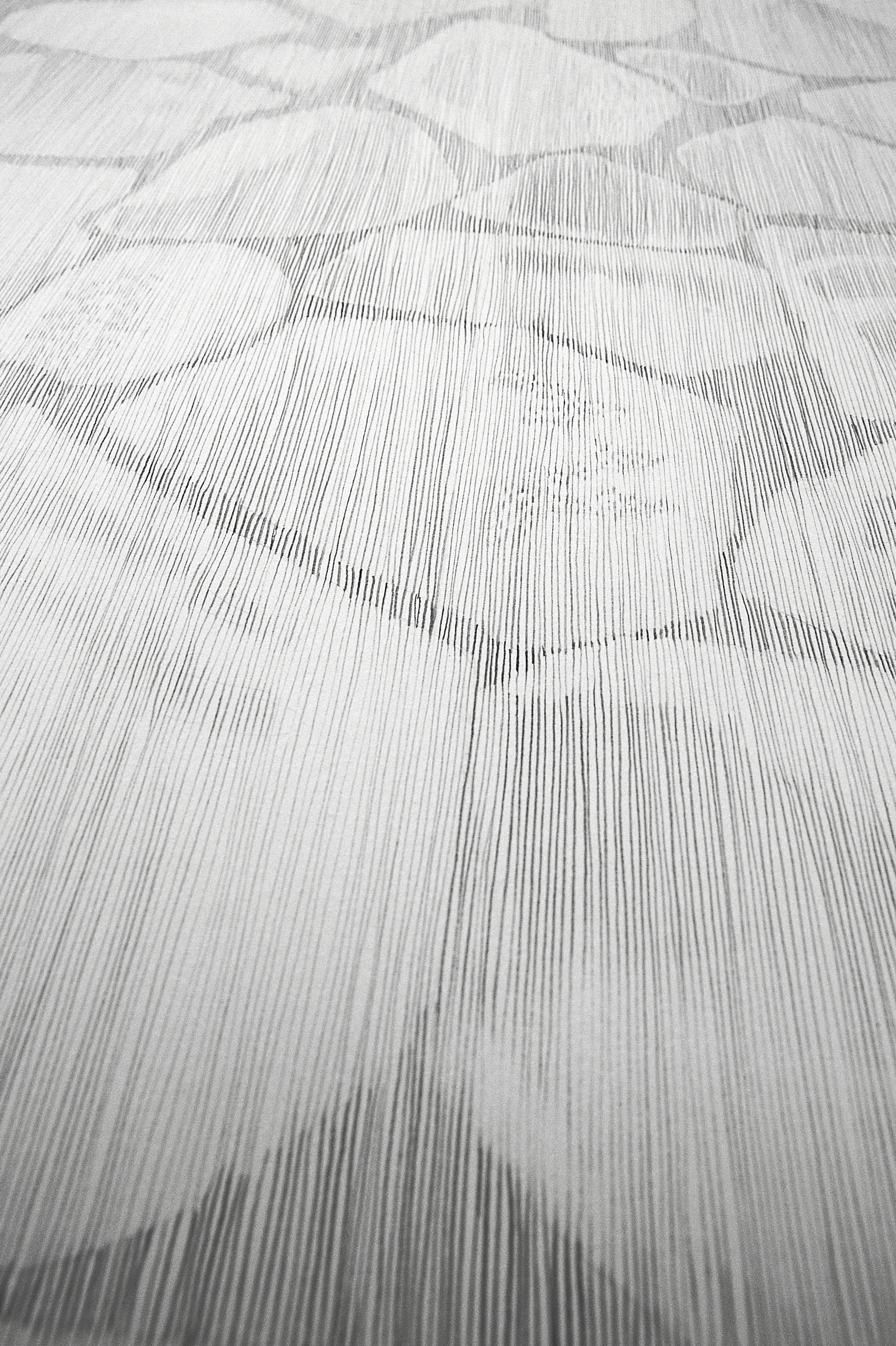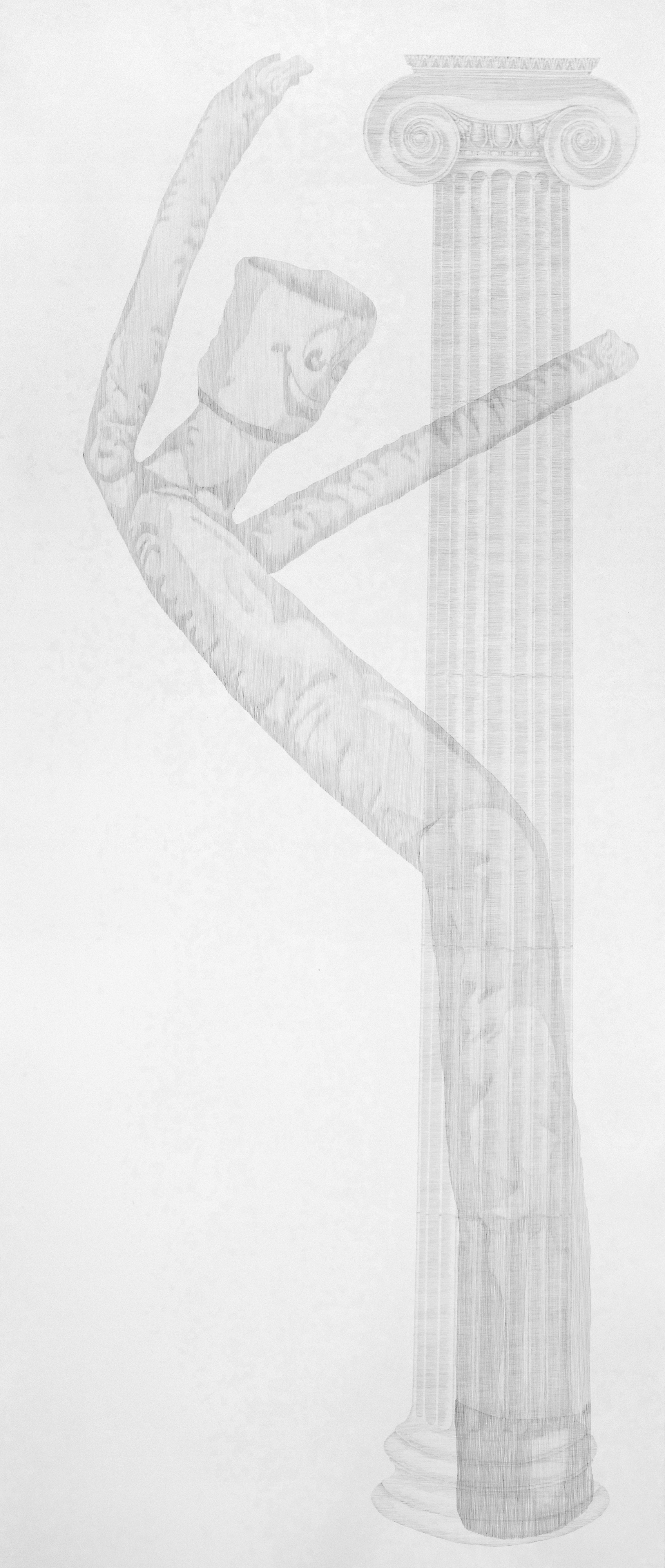 Daina Mattis I The Present Matter
Oct 21 - Nov 27, 2016
Sla 307 Art Space, New York, NY


To me, drawing is immediate and primitive; Drawing is a part of our natural history. Within my Line Drawings, each image is created from the undulating pressure of thousands of vertical and horizontal graphite lines. Discernable as tally marks, the vibrating lines form upon the surface echoing/imitating the x and y-axis of the picture plane. For me, the activity of drawing is about repetition and pattern; it is a slow, habitual, calculated and multi-sensory activity. There is a constant flux of pressure, motion and overlap wherein time is materialized into line, creating a visual abacus. Transparency is a hallmark of drawing; even after the physical act has ceased, the process is visible.

Concerned with our perception of time, sight and touch I purposefully construct the subtlety of the images to present the viewer with a different experience relative to their proximity. A farsighted, passive, experience forms visible re-representations of objects. A nearsighted, active, encounter with the lines reveals process and time. Just as letters from an alphabet form sounds, I am exploring the language of representation and how viewers read the marriage of process, image and concept. The drawing, Nostalgia, depicts a pre-civil war heirloom hutch composed of all vertical lines. In the same image, composed of all horizontal lines is the re-representation of an American flag that can be purchased over the Internet drawn to the exact scale of the hutch. With the overlapping graphite optically merging the forms, each drawing contains a visible presence and absence of either image, an instant obscuring and accentuating that relies on the personal and perceptual experiences of the observer to mitigate. The hatched precision of each mark defines a force of visibility yet the overall subtleness in palette is akin to the color and concept of "battleship gray," a neutral tone typically used by warships to reduce visibility.

Giving physical shape to these drawings are a pair of hand sewn gloves made from rice paper and thread. The paper gloves allude to drawing's multi-dimensional possibilities; it is conventionally used as a surface to create two-dimensional images, but it can be physically altered into a third dimension, adjusting the material's purpose. Fragile in nature, the paper as material is antithetical to the function of a glove while also relating drawing to touch, gleaning concepts from Jacques Derrida's essays, Memoirs of the Blind in which he theorizes the act of seeing as blindness and the act of vision as touch. Elaborating on this metaphor, the glove shares the same skin yet one side turned inside out can never see the other. Although this personal blindness is inescapable, new vision/perception is created as the eye is turned inside out. Altering our perception of these senses provides a new consciousness and a unique depth to familiar objects.